Alpine Guides Gastein
Certified mountain guides and ski guides
Do you want to experience the mountains from the top – not just admire them from the valley? Do you want to stand on the summit and feel the freedom? Are you motivated to live the breathtaking world of the Austrian Alps? Adventures in the Gastein region provide fun and challenges for all ages and abilities.
The team of the Alpine Guides Gastein consists of independent certified mountain guides, ski instructors and ski guides, members of the mountain rescue service and avalanche commission. We are highly trained and have years of experience on and off the slopes all over the Alps and particularly in our Gastein region. We are passionate, dedicated and committed to the mountains, nature and safety. We will help you set a customized goal and accompany you to safely fulfill your dream.
Whether mountaineering, climbing or biking in the summer or ice climbing, backcountry skiing (randonee), high alpine tours or freeriding in winter – we have something for every outdoor enthusiast. Whether you are an experienced mountaineer, new to the mountains or want to try a new outdoor activity, our local knowledge will ensure an unforgettable experience.
Whether high alpine hiking, ice climbing, rock climbing or a Transalp mountain bike tour, we will help you safely meet the challenge We will show you the most beautiful places in our beautiful region and ensure a customized, unforgettable and safe alpine experience.
Our Team
Helmut Holleis
Certified Mountain Guide
State Ski Instructor
Avalanche Patrol Member
Mountain Rescue Member
Independent carpenter

Email: office@alpineguides.at
Tel.: +43 664 3305173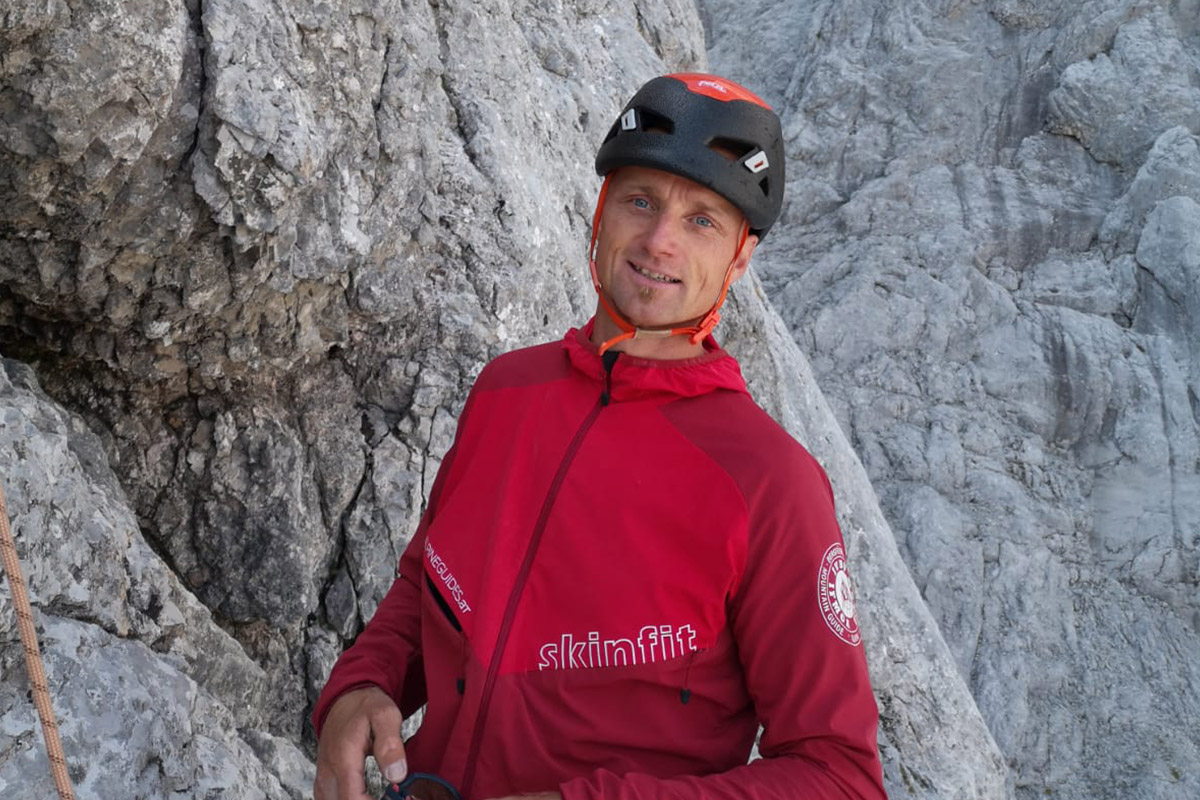 Alexander Holleis
Certified Mountain Guide
Member of the Avalanche Warning Commission
Mountain Rescue Member

European Tree Technician
European Treeworker
Independent arborist
www.alpenbaumservice.at

Email: office@alpineguides.at
Tel.: +43 650 5007735